Chachalaca
Bird Canyon
(cha cha LA ca)
Live in the best of both worlds...
in your beautiful luxury teak bungalow, amid the trees, just a quarter mile from the beach on the upper canyon level.
You'll love the elegance and quality, your privacy, and, above all, your bedroom deck with incomparable view. Sleep in your teak canopied queen bed for intimate comfort and an awesome view of jungle and mountains.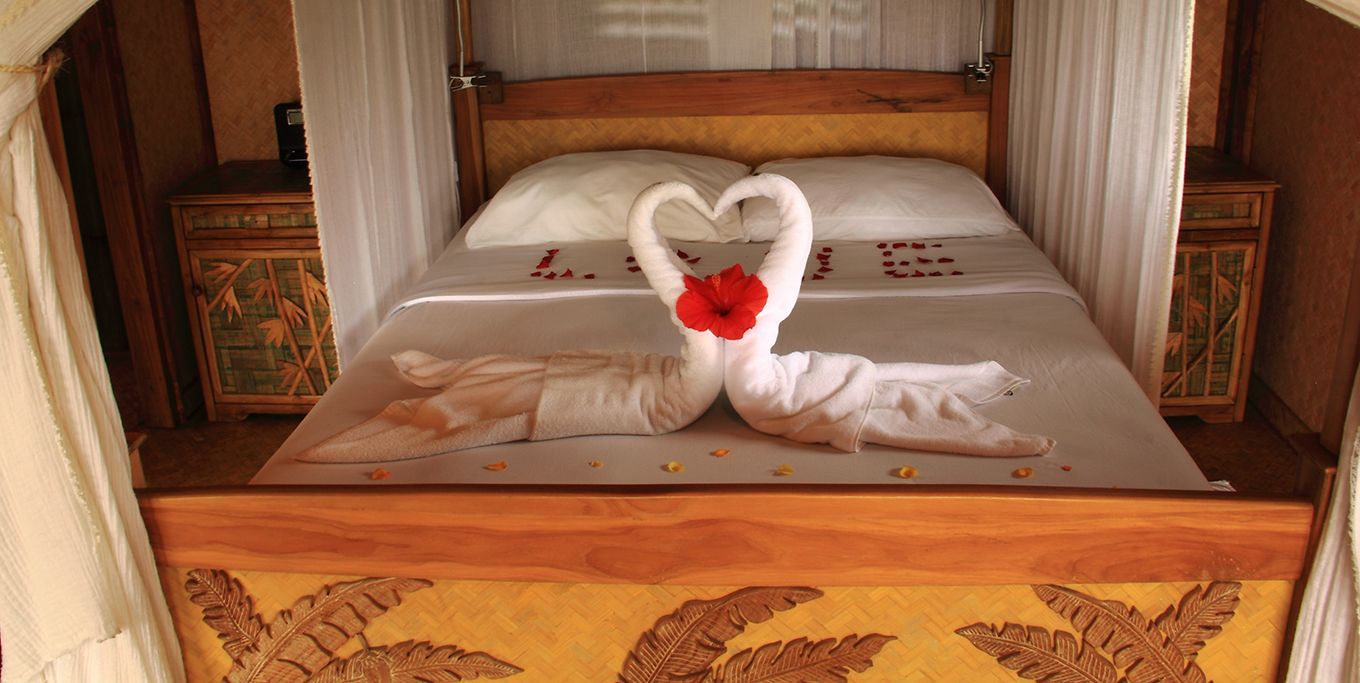 The bath is bamboo and teak with solid bronze shower fixtures and granite and ceramic counter and sink. An outside stairway leads to the magnificent bedroom above with an even more expansive view, beautiful canopied queen bed and teak and bamboo bath, and in a great location to explore the adjacent beach just one mile down a beautiful jungle road.
VIEW MORE ROOMS
Room features
Beds:
Canopy queen bed
Occupancy:
Sleeps 2-4
View:
Bird canyon
Bathroom:
1.5 baths
Special Features:
Jacuzzi, Golf Cart included
Other Features:
Sofa-bed, full deck upstairs and downstairs, full kitchen, WiFi