Deseo
Beachfront
Live on the edge… the edge of the ocean, the edge of desire… In a different world… is this a Mayan temple of things you long for? an escape into fantasy of wish and desire? Let your mind rest… and wander where it may, enjoy the warm sun, dream what you will and hope for time to stand still much longer...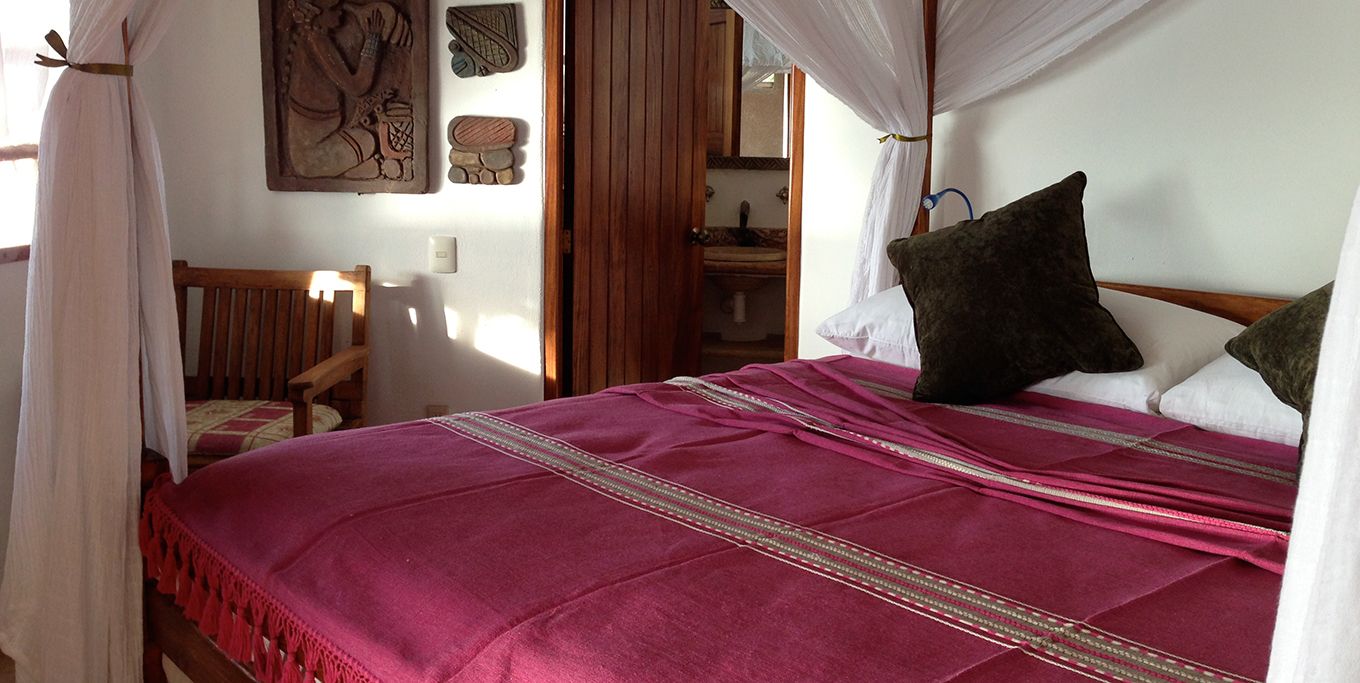 Listen to a wave crash… with resounding force to a background of the ocean's pulse, its swells breaking at your doorstep... A prisstine beach… beckons to caress your feet with its hot and sensual sand, now go ahead and contact your Earth in a most comforting way.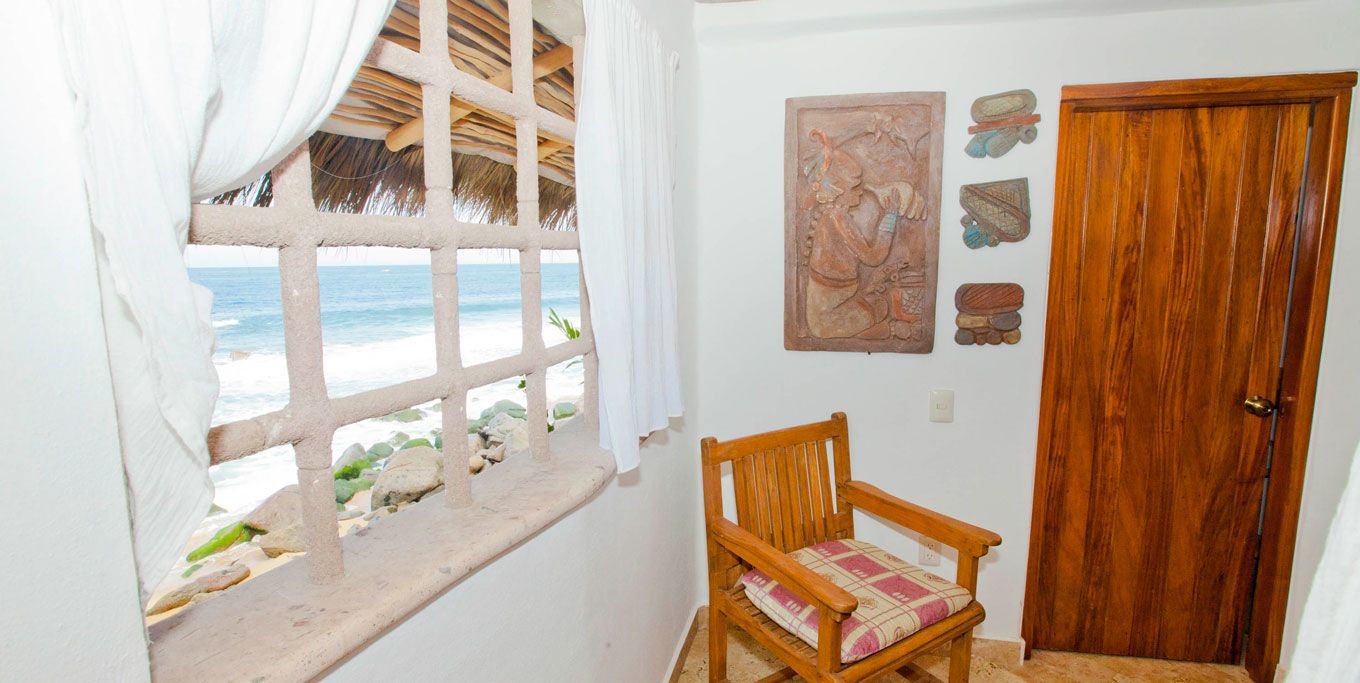 A warm ocean… invites your toes to explore...then your feet follow, next plunge your whole body into another world of often forgotten life in the immense Pacific of warm water, Mother ocean... Treat yourself to an experience… live out this fantasy... Leave worries behind; life is short, enjoy it while you can!
VIEW MORE ROOMS
Room features
Beds:
Canopy king bed
Occupancy:
Sleeps 2
View:
Panoramic beach
Bathroom:
One full bathroom
Special Features:
Golf Car (+$35 dls/day)
Other Features:
Private deck right over the beach, WiFi, screened windows